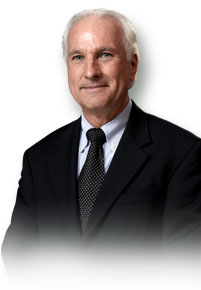 Joseph P. Allen
President of Allen & Associates, Inc.
"Focused on Success"
At no time has it been more important to build successful public sector-private sector partnerships developing the technologies that drive the world economy forward. Yet many times deals that should succeed fall through.
Often, those who do not understand the difficulties inherent in the commercialization process misrepresent successful entrepreneurs.
Organizations, and even countries, are looking for the best practices to improve their competitiveness in a world that is moving faster and faster.
Founded by Joseph P. Allen, who has more than 25 years of hands-on experience in the field of technology management, Allen & Associates is here to help in these and related areas.